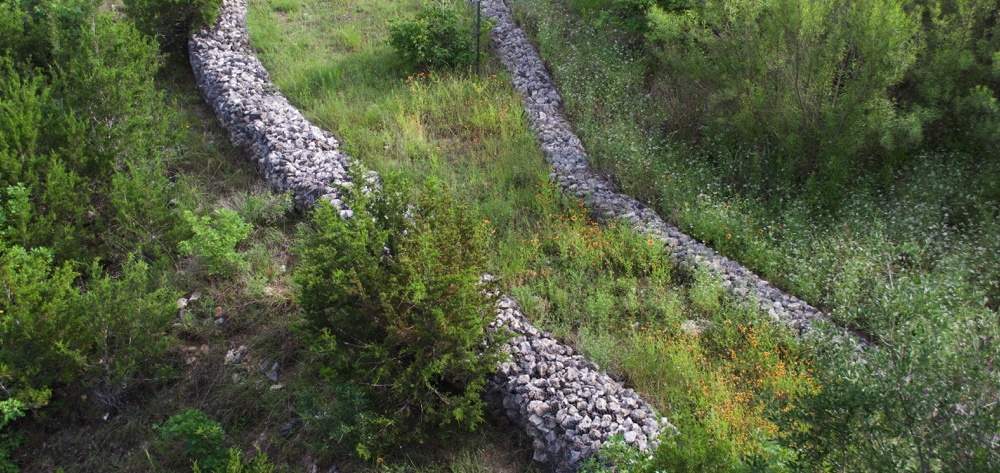 Land Steward
3713 Counselor Dr.
Austin, Texas
(512) 657-9675
landsteward@gmail.com
Copyright © 2023 Land Steward, LLC
Nature Park Assessment & Conceptual Planning
Map out ecological zones, identify primary plant communities and successional status, provide long-term management strategies that focus on nature-based solutions, and provide written and illustrated conceptual plans.
Karst Country Best Land Use Assessment & Reports
Assess vegetation, soil, and karst country (limestone bedrock + shallow soils) conditions. Determine best land uses based on current conditions, and potential future land uses based on the implementation of prescribed nature-based solutions. Uses can include ecosystem conservation, nature parks, hunting, educational centers, tourism, regenerative agriculture and regenerative development.
Mountain Cedar Management
On-site consultations and long-term planning.
Wildfire Risk Assessment
Urban wildland interface assessment to reduce wildfire risk.
Wildlife Valuation Planning
Produce 5-year plans for Hill Country properties with existing agriculture valuation. Focus on nature-based solutions to enhance biodiversity and land resources.
FLOWER HILL HOMESTEAD MUSEUM
FORT HOOD MILITARY HOUSING, PARKS, AND TRAILS
HORSESHOE BAY NATURE PARK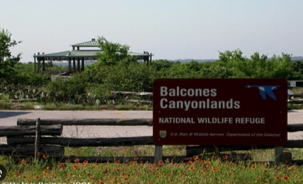 BALCONES CANYONLANDS NATIONAL WILDLIFE REFUGE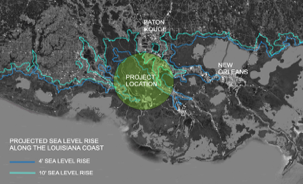 JACQUES ROGERIE SEA LEVEL RISE COMPETITION